MARK NEWPORT,CFP® ~ WEALTH MANAGEMENT SOLUTIONS*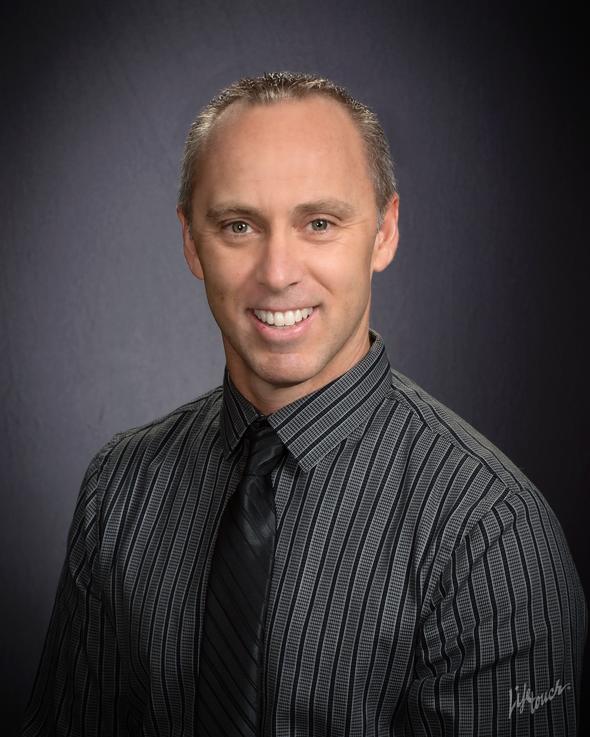 Today's investment climate offers unprecedented opportunities. At NFC, our mission is to help clients take advantage of those opportunities by providing them with three key tools:
-A clear understanding of their financial goals
-A well-defined roadmap for achieving those goals
-Ongoing advice to help adjust their roadmap when their needs change
Our services cover all areas of financial management, from investment and retirement planning to risk management and estate conservation. We specialize in helping our clients develop a comprehensive, cohesive financial strategy that fits their unique needs and enables them to meet both short- and long-term objectives. On our website, you'll find valuable information for evaluating your current position and progress toward financial goals. We offer educational articles that outline financial concepts and highlight products designed to fill the gaps in your financial strategy. You'll also find calculators that will help you assess your current and future needs. Please remember to visit our website often, as our content is constantly changing. For help with your financial management, or for more information on NFC, please contact us today at 714.939.9393.
Index funds or traditional actively managed funds: Which approach, or both, is most effective?

Do you have a will? If not, this article offers three key reasons why you should.

Explore some key retirement plan contribution limits and various tax deduction, exclusion, exemption, and threshold amounts for 2022.

Explore how the windfall elimination provision and the government pension offset can affect Social Security benefits for people who earned a pension in noncovered employment.
What will my net Social Security benefit be?

This calculator is designed to help you attach a dollar figure to your life's work.

Estimate the future cost of an item based on today's prices and the rate of inflation you expect.

This calculator can help you estimate your annual federal income tax liability.